Individuals who are fully empowered to make a difference. When given the right tools, these people can realize

their full potential, make government leaner, more responsive, and ensure the outcomes that citizens deserve.

Every government organization has three main pillars that governs its services and relations with others.

We like to call these three pillars the "Governmental Relationship Axes"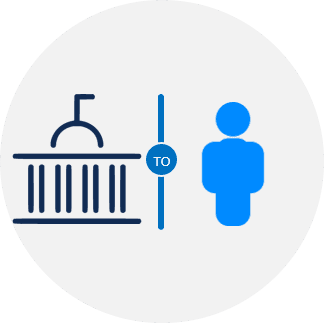 G2C



​
Governmental Services for Citizens
The famous channel of e-Gov. However, this channel is evolving in today's world with the revolutionary impact of social networks and mobility. Today most of young citizens depend heavily on modern channels for daily communication and online activities. A modern government organization is the one who can reach out for tomorrow's generations in their comfort zones. More over, Social networks offers a great method for measuring governmental performance.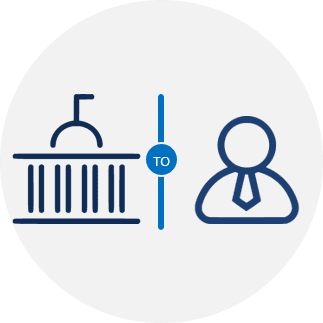 G2E




Governmental Services for Employees
Governmental offices face a great challenge providing a satisfactory service level for its employees. Inter-department communication, large number of employees and geographic distances are all part of the challenge. Automating internal processes and services for areas such as IT Support, Human Resources and Security is the solution towards a healthier, more efficient Government Office.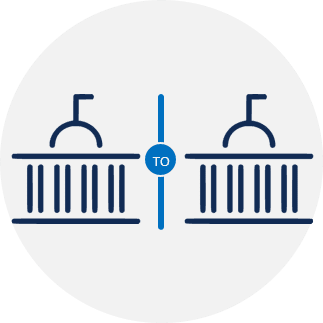 G2G


​

Cross Organization
Services
Government organizations don't work alone, instead they work together in end-to-end process cycles. Moreover, Government organizations and offices offer cross services to each other such as financial services, HR services and more. Government Services to the public should be also be addressed from an Omni perspective: even if a single service requires more than one ministry's contribution to be performed, it still should be offered completely from a single channel.