Customer Engagement Enablers
Explore a wide variety of tools that enable you to engage with your customers proactively and effectively. Keeping your customer well connected to your services and properly informed with multiple channels. Our customer engagement toolbox include solutions for:
Channels® is our specialized solution for consumer engagement. It contains different tools that helps organizations understanding their customers' behavior and build a valid strong KYC platform for their customer base.
Then, it enables your organization to interact with your customers using modern communication and service methods, that's preferable for today's consumer.
To properly engage with your consumers, you must be able to understand their likes and dislikes. Here-in where Channels® excels; the included AI platform works continuously to automatically build an accumulated knowledge about each individual consumer in your CRM. Consumer profile extends to include:
Preferred communication channels, social networks, times, and methods of contact.
Favorable products or services, based on historical buying records, the system can automatically suggest new varieties that might be preferred by the consumer taste.
Understand Seasonal Behavior: Your consumer consumption of your products and/or services might change from time to time. Channels® ensures that you have a correct vision and knowledge of such behavior and helps you to build a more accurate forecast.
Maintain consumer retention, by applying a built-in OOF (Out of Frequency) monitors, which automatically recognizes when the customer might be moving away from your products and/or services.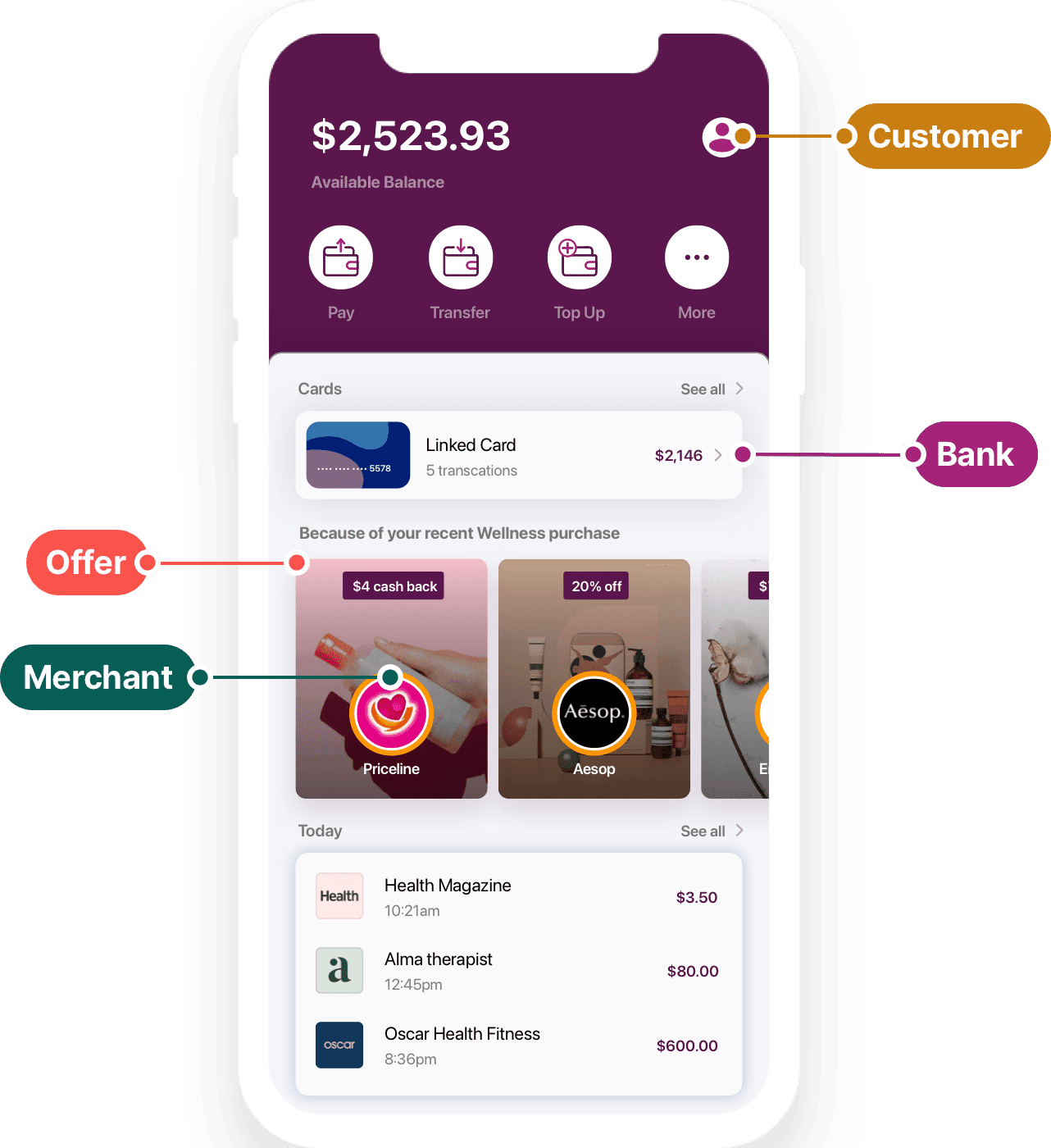 Get your own application and engage with your customers on a whole new level
Keep your customers connected through online ordering mobile apps. Put yourself not just on their minds, but in their pockets as well.
Present your products & services
Distributing latest news or discounts
New marketing, social and sales channel
Data stored in one place – no duplicates
Capitalize the value of your potential clients with your own loyalty app. With loyalty cards, coupons and deals, available on the phone, customers can easily manage all their reward programs from one place, without the worry to loose plastic or paper cards.
Appointment booking app with fresh vision.
Fildour™ is a new way for service consumers to book spot in any service line from the comfort of their homes.
They can simply select the desired service and the app will tell them when they need to arrive for their turn.
Fildour™ is not only a mobile app. It's a complete platform that is offering turn booking service to customers by service providers, whom we call our partners.
We developed Fildour™ to be the service delivery channel for our partners, so they don't have to deploy so many different apps and platforms. We believe that a unified nation-wide app will have a stronger impact and popularity, achieving best results for our partners.

With that said, we recognize the value of our partners, that's why, We've developed a full back-end administration panel for our partners to manage their service by their own. The service administration panel offers many features to help administrate service operations.