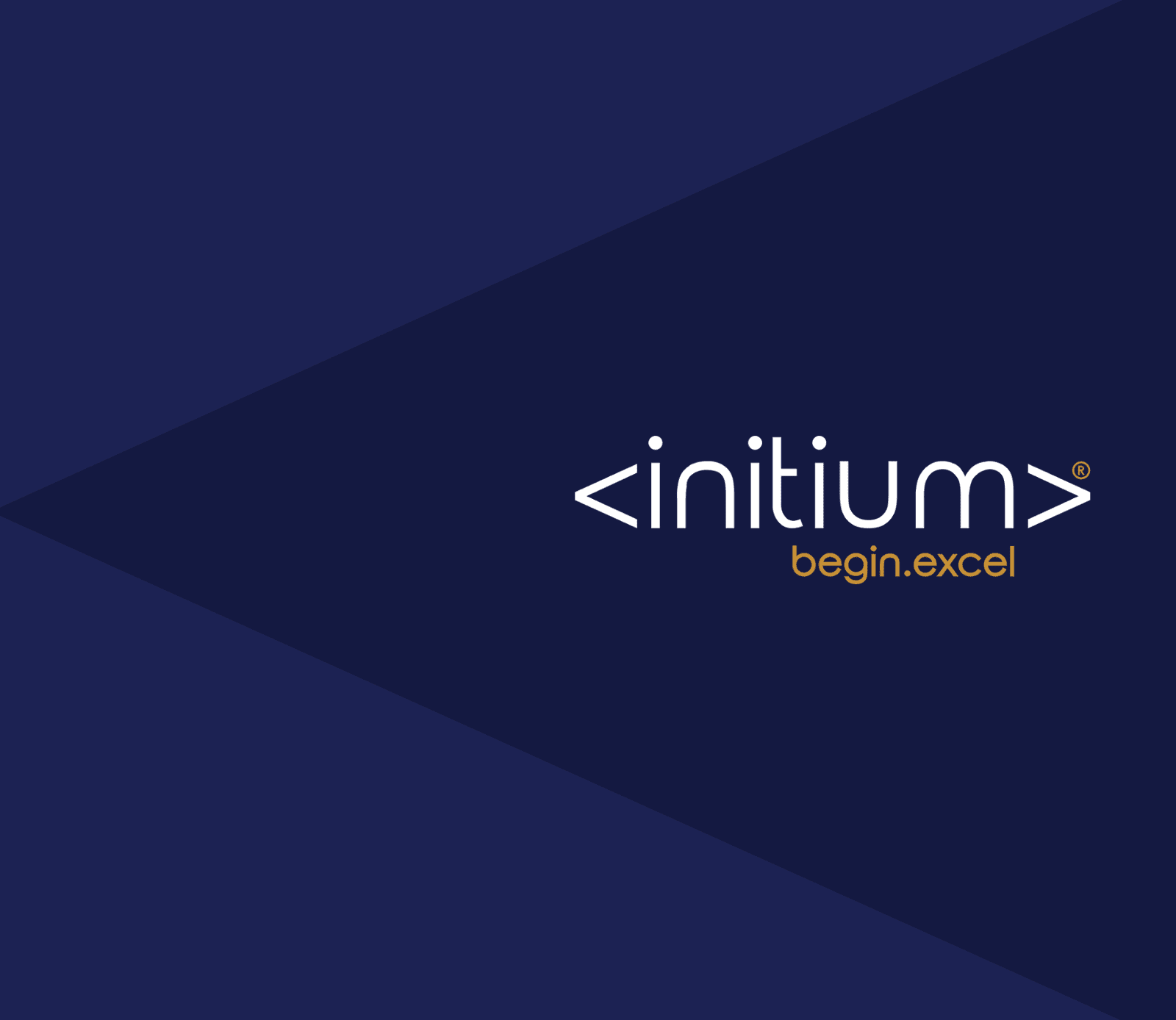 Initium Solutions®
Initium Solutions® is a progressive and dynamically developing company, founded in 2020 by a group of experts with many years of experience in Information Technology Business.
As a global provider of enterprise solutions and services, we strategically harness the power of Cutting Edge Information Technologies and Process Model to help customers maximize their business values in the new economy setting new progressive trends in the development of unique solutions which ranks Initium as a market leader.

Initium Solutions® was founded to execute clear objectives of technology diversity and to provide a stronger innovations, support and reachability to our customers in Egypt and around the globe.

Going beyond achieving results to specifications, on time, and on budget to deliver Innovative, Technology Proven, business agile and Cost effective solutions work the way your business does, looking at things from different angles that others never visited.
To begin a New Era of IT Solutions for highly demanding environments where we bring
cutting edge Technologies into practice with customers goals and objectives building
our solutions around your business, minimizing total cost of ownership and increasing
your Return of IT Investments Initium is committed to provide vertical or "cross industry"
solutions and create integration between these solutions Also Initium provides businesses
with customization services or enhancements to provide you with a solution that is built
around your business Custom Solutions are just that custom to your needs and possibly
no one else.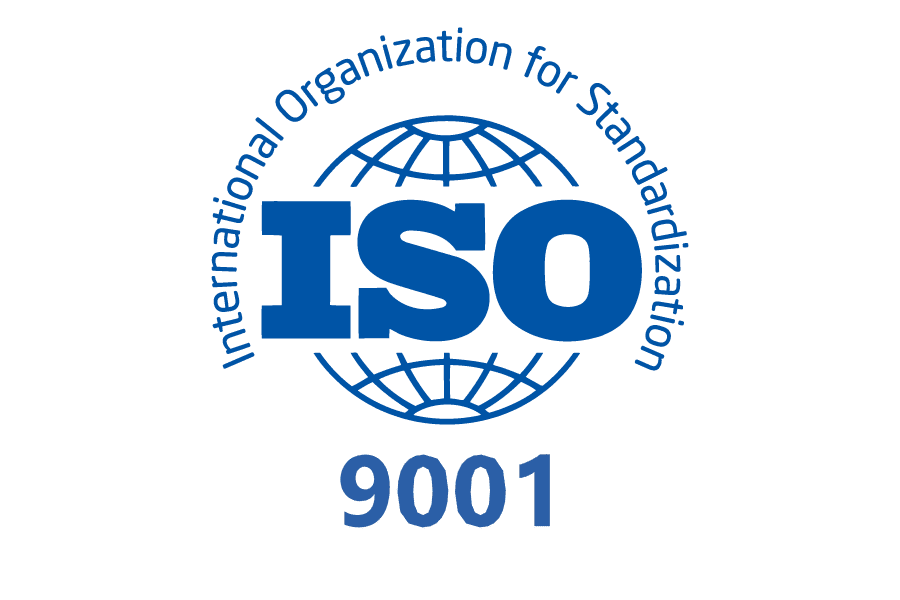 Certified Quality
Utilizing a very strategic partnership model with our technology partners, Initium is keen to align with its partners to ensure the maximum compatibility and continuity of our solutions, through getting them tested and certified by the platform vendor. We seek top notch quality certification programs to identify that our solutions that have met highest industry standards.
We care about Quality! Initium has achieved the highest quality control standards certifications (ISO 9001-2008) Because we care about the quality of our products services.